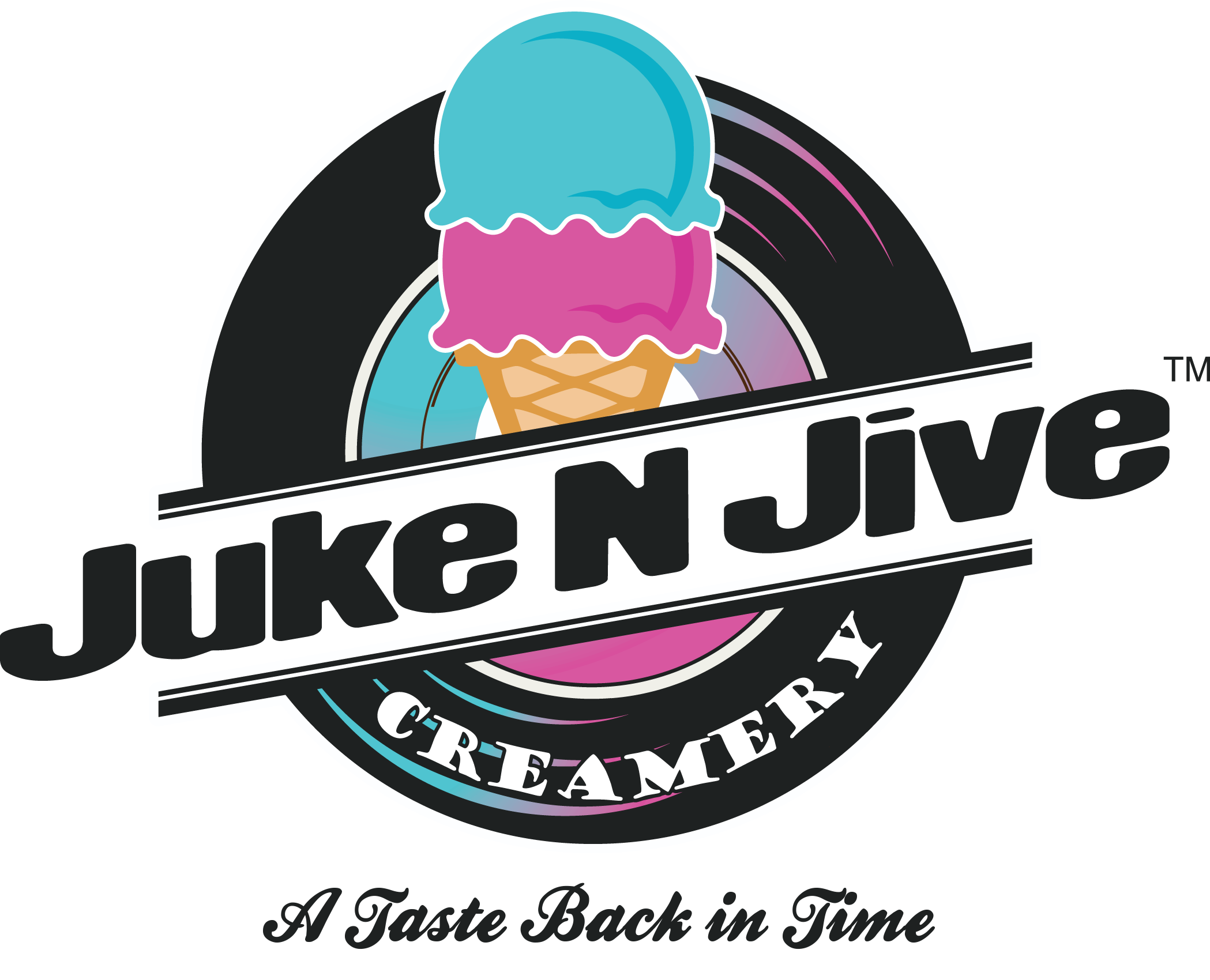 Home of Delicious Treats
Find handmade ice cream and other confections from Juke N Jive Creamery in Braselton, GA. Our ice cream is made with all-natural flavors and colors. We offer an array of sweet selections you will surely love. With more than 30 ice cream flavors to choose from, handmade fudge, popsicles, cakes, cobblers, bread pudding, hot chocolate bombs, pies, and more, we are confident that you'll find something you like.

All flavors and treats are subject to change.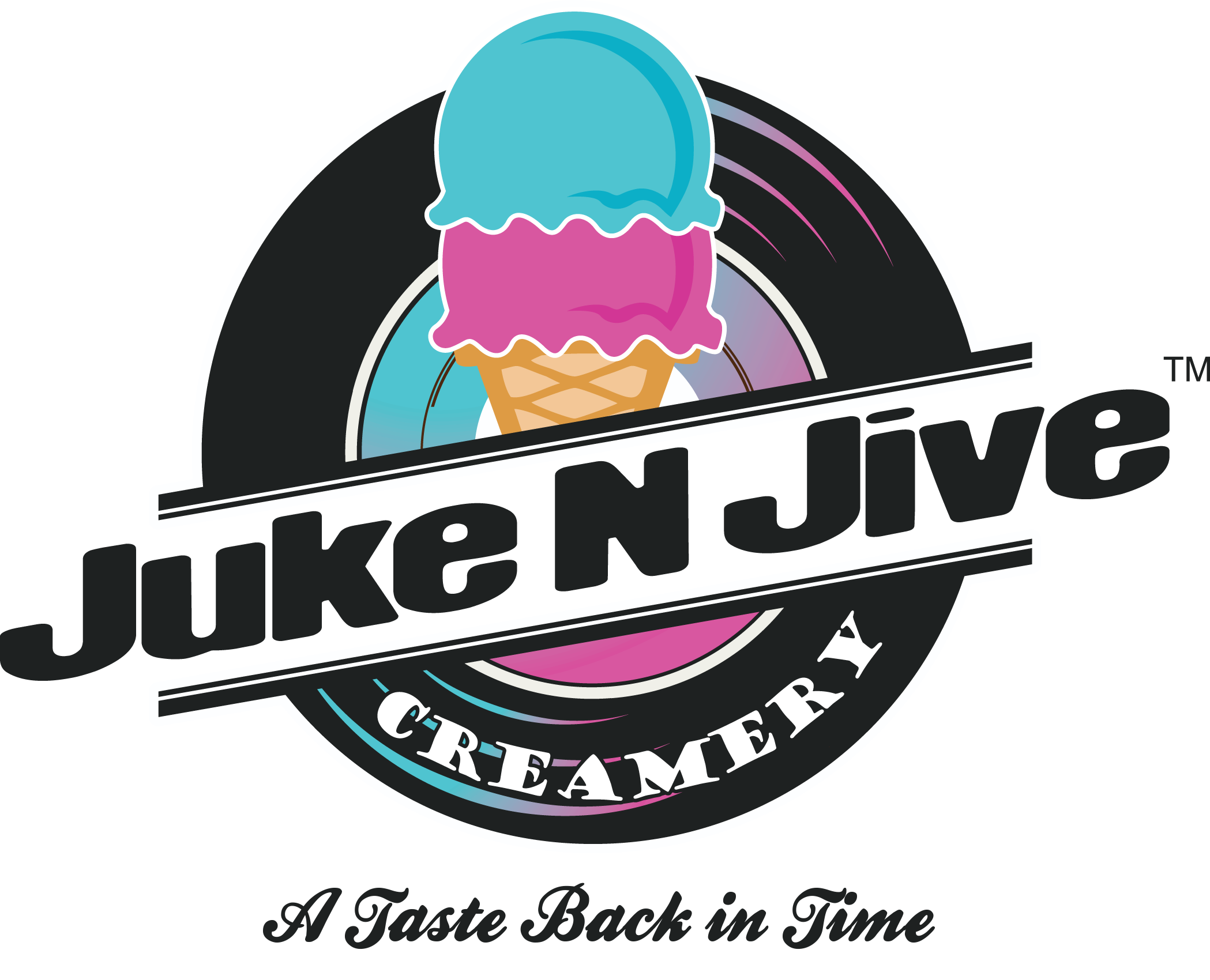 Classic Ice Cream Flavors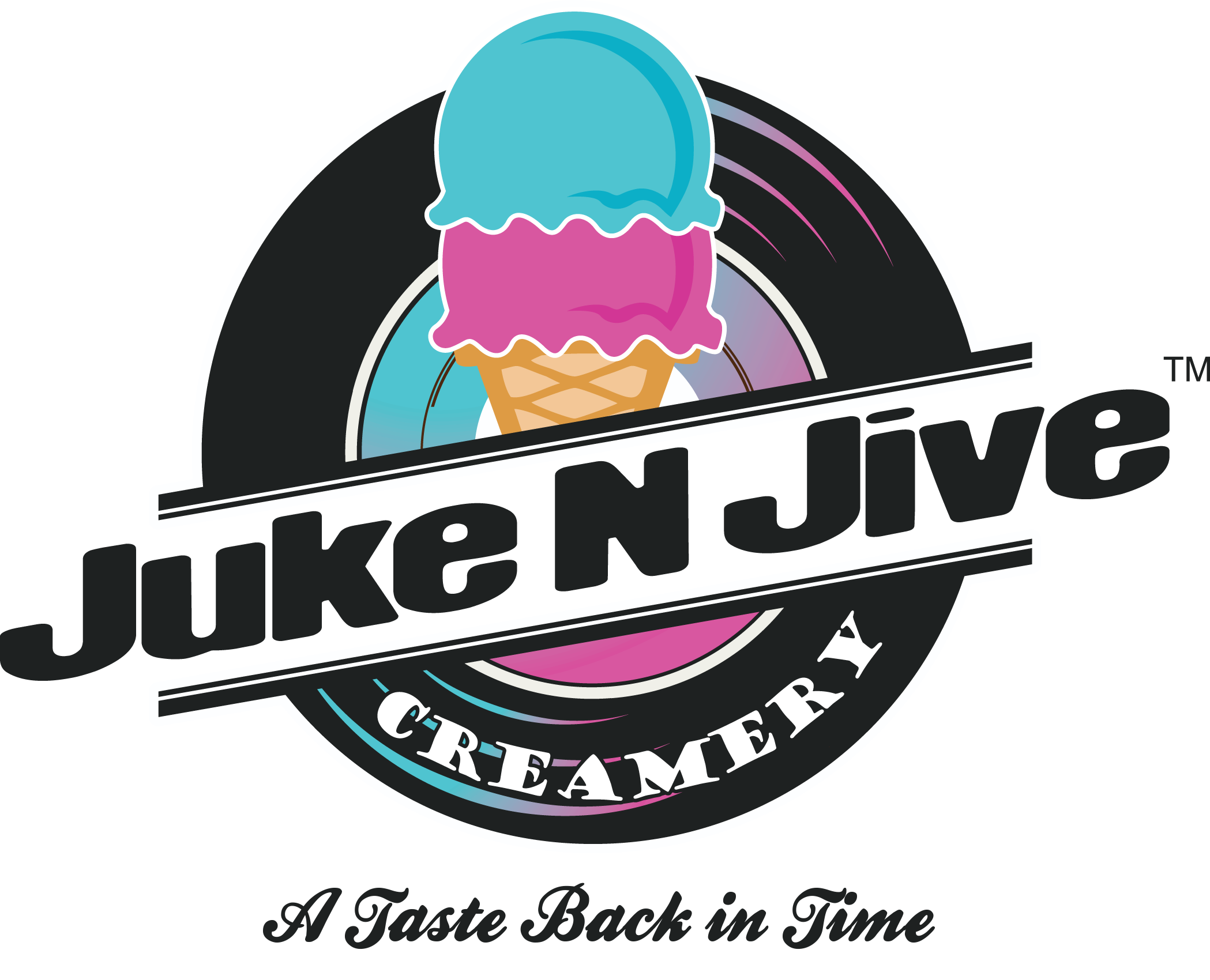 Additional Sweet treats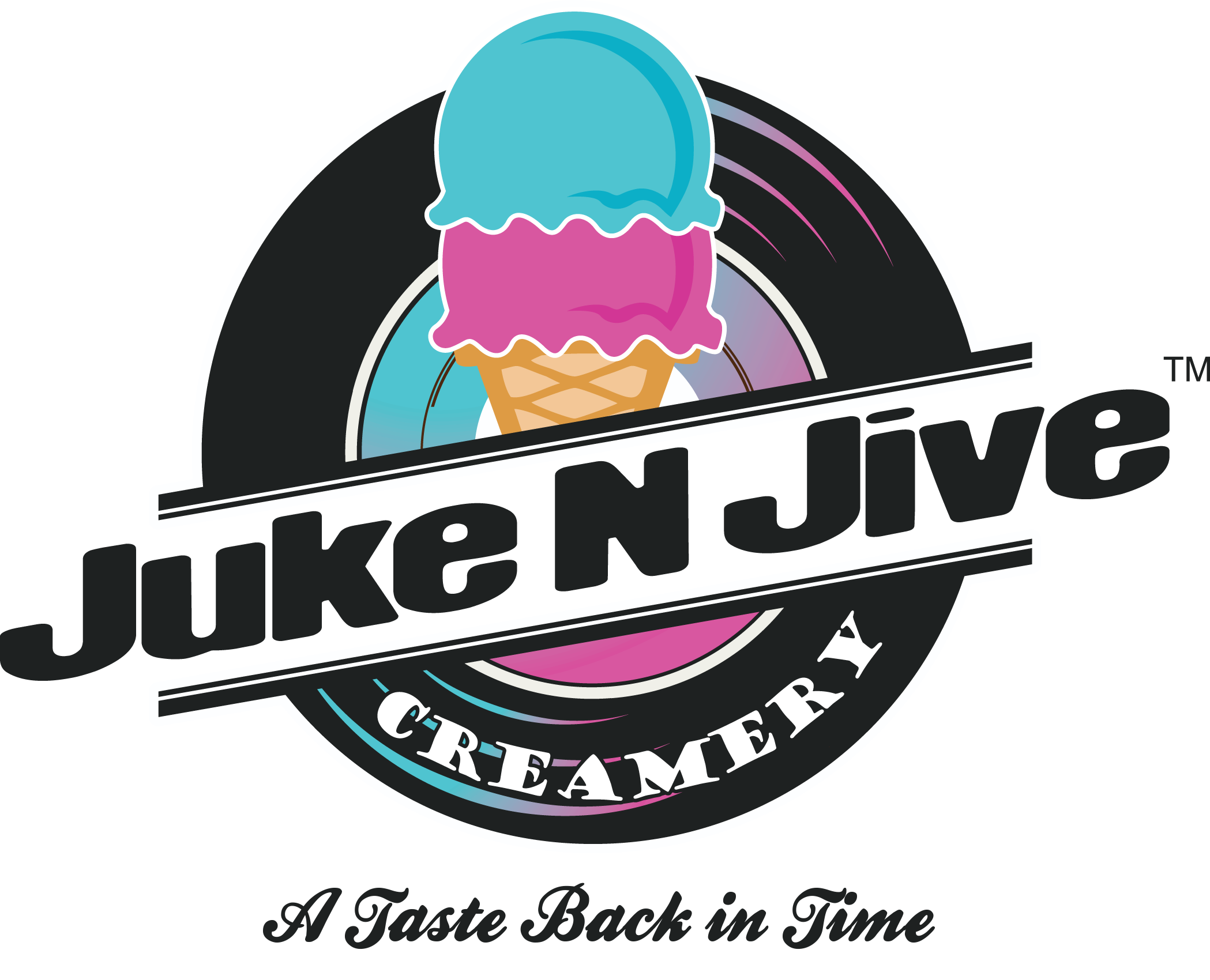 Add-ons
Get your ice cream in a traditional cone or homemade waffle cone or cup. Customize your flavor to sprinkle with nuts, chocolate or rainbow jimmies, M&Ms, gummy bears, Reese's Pieces, or drizzle with chocolate, caramel, or strawberry. Any flavor can be made into a milkshake, float, or sundae.
Get discounts and rewards through our Loyalty Rewards Program from ToastTab. Ask to become a member when you pay at the register. ToastTab will keep track of points you earn through purchases, which leads to rewards like free ice cream! Special deals and coupons will also be texted or emailed to you.