Popsicles, Fudge, and More!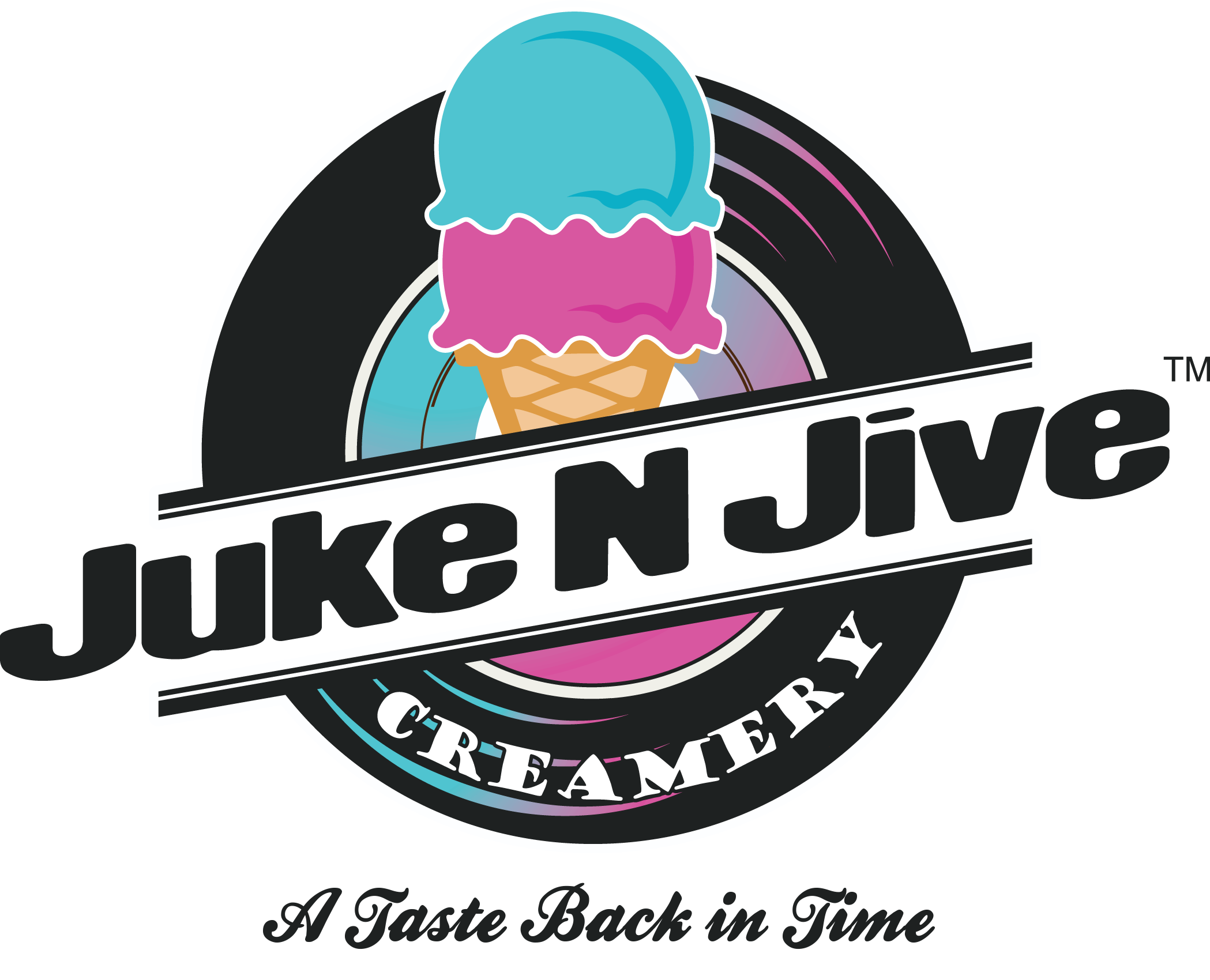 Additional Sweet treats
Served with vanilla ice cream and topped with hot fudge, whipped cream, and a cherry

Served with salted caramel ice cream and topped with roasted pecans, salted caramel fudge, whipped cream, and a cherry

Generous scoops of your favorite ice cream create a large thick shake topped with whip cream and a cherry

Served in a frosty mug: mounds of vanilla ice cream floating in Coke or Root Beer

Cakes serve 14 to 16 people and are made of 3 layers of your favorite ice cream, then drizzled in fudge, caramel, and cookies. Pies are one layer of your favorite ice cream drizzled in fudge. One day advance notice is needed for all cake or pie orders.

Get Quality Frozen Desserts From Us

Beat the heat with delicious handmade ice cream and popsicles at Juke N Jive Creamery. We have great-tasting flavors that will make you come back for more. Drop by our ice cream parlor together with your friends and family and give some of our delicious offerings a try. If you're planning to throw a party or a fundraising event, our company also offers an ice cream catering service for your convenience. Call us using the phone number listed on this website to learn more about what we do.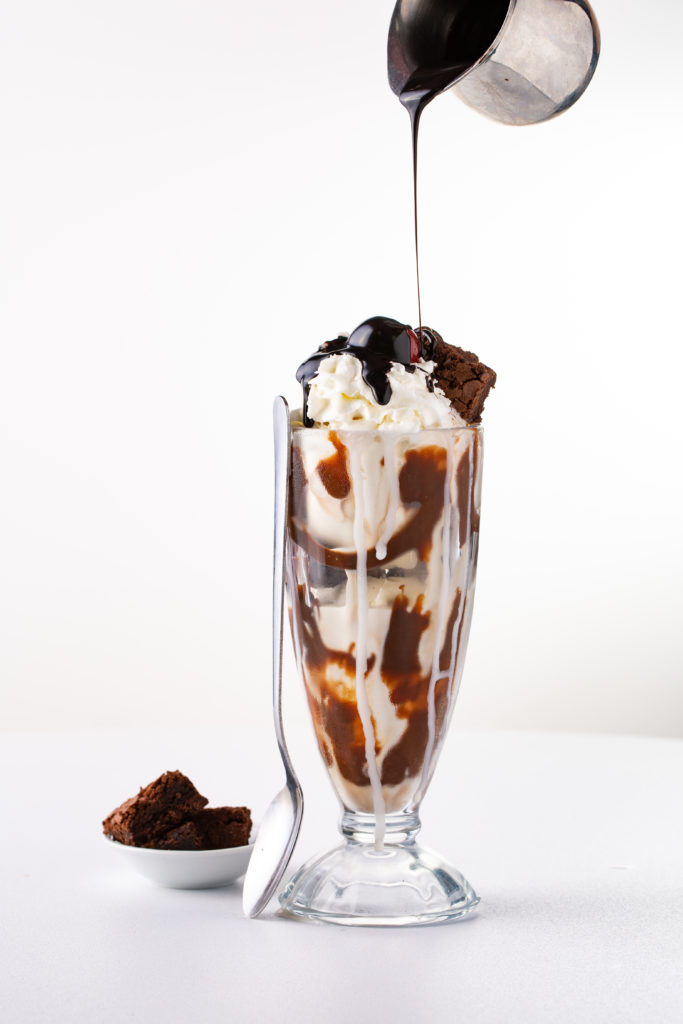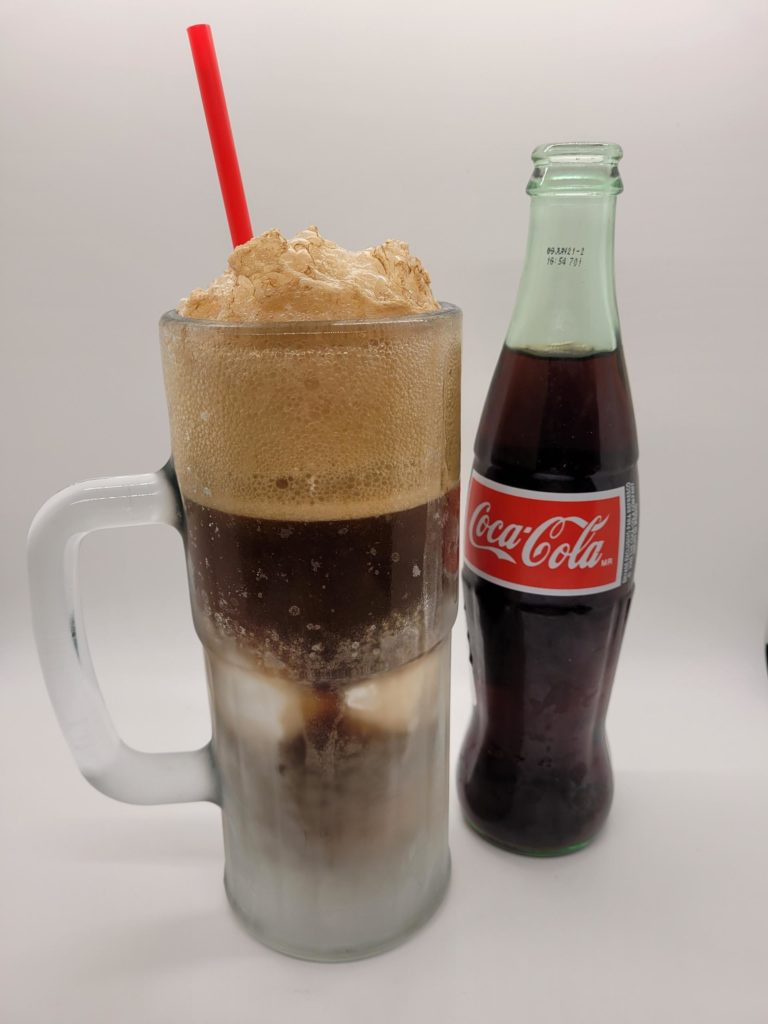 Shakira is the puppy that Russ and Debi Yorke adopted. She was found in a birdcage in a ditch. Shakira was born with spinal problems and is paralyzed in her back legs. This does not stop her from getting what she wants. With every Juke N Jive Pupsicle purchase, a percentage goes back to
Rescue Me Georgia
. Our Pupsicles are made special with banana and peanut butter puppy ice cream and maple bacon ice cream for our fur baby guests. Photo by
Heart Spot Photography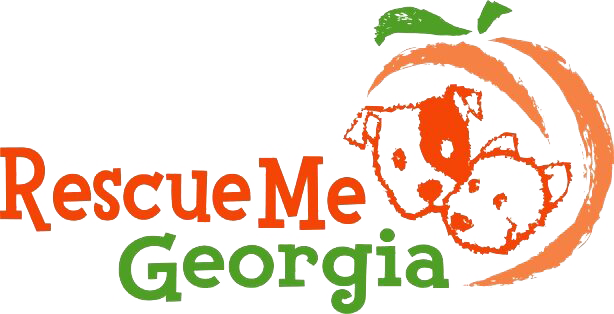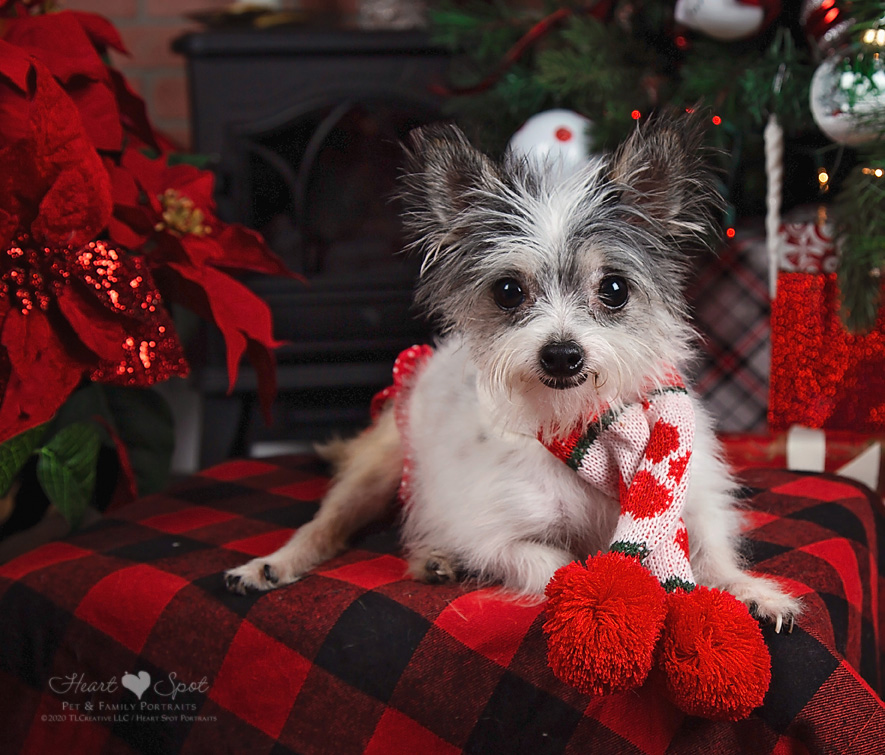 We love Puppies! Juke N Jive Creamery hosts several puppy parties a year. For a donation, our guests can come play with a variety of puppies with an option for future adoption. All proceeds go to support
Furever Match Animal Rescue
and use this link for more information for Furever Match.