Now doing inside seating with
social distancing. Optional
online and DoorDash ordering available.

Delicious Frozen Desserts
Ice Cream Catering and Fundraising
Looking to hire an ice cream catering service? Perhaps you want to organize an ice cream fundraising event for your organization? No matter what your needs are, Juke N Jive Creamery in Braselton, GA is at your service.
We know that schools, communities, clubs, as well as athletic organizations are always looking for ways to raise extra funds. Juke N Jive Creamery takes pride in putting the "fun" back in fundraising by organizing various fundraisers that are stress-free and profitable. Read through this page to learn more about how we can help organizations earn extra money.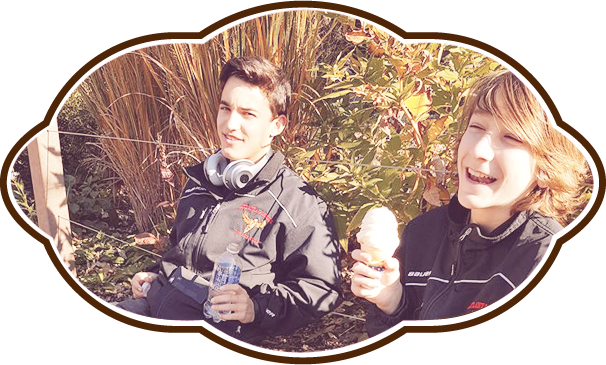 Schedule a Dipper Night with our ice cream company and we will give a percentage of your sales to your church, school, or group.
Get a Piece of the Pie Fundraiser
Our Ice Cream Pie Fundraiser requires no pick-up or delivery. The customers will be the one to pick up the pies at our store. All you have to do is take the pie orders and the collections. Pies can be customized for holidays and various seasons. In return, a portion of the sales will go to your group.
Need Ice Cream Catering? Call Us!
If you're looking to throw an ice cream party, hiring us is your best option. With a minimum of 75 people, we choose 4 flavors from our selection, and we'll cater your all-you-can-eat
ice cream party
. We will bring the ice cream, napkins, spoons, and toppings, including 2 of our staff to scoop ice cream during your event. For only $6.00 per person, you and your guests can enjoy your favorite ice cream flavors for 2 hours.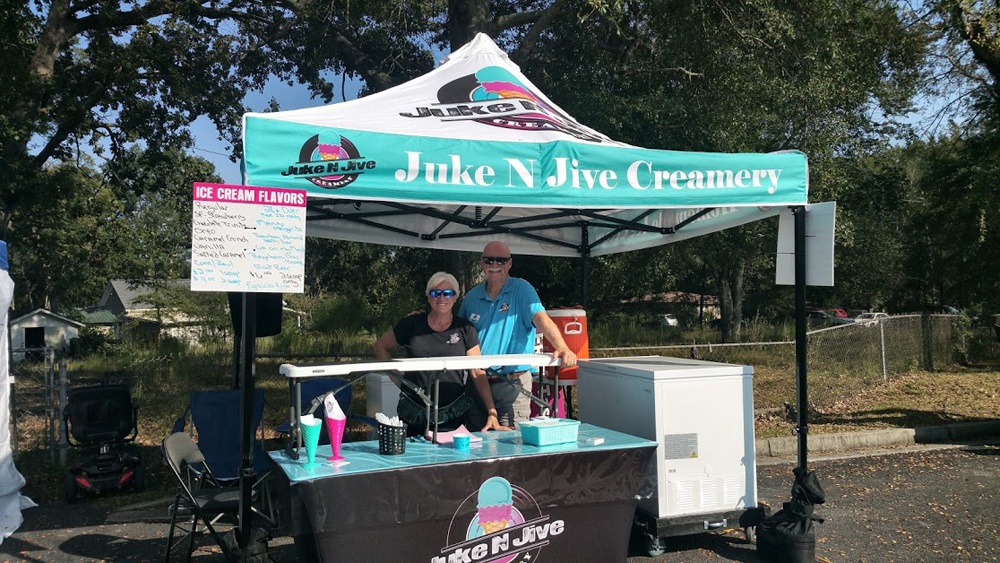 Hire Our Ice Cream Catering Service For
Contact Our Ice Cream Company
Let us bring some sweetness to your event. Contact Juke N Jive Creamery
today
to schedule a catering service or a fundraising event. Our friendly staff is here to assist you with your needs. You may reach us using the contact information listed on this website. We hope to hear from you soon!
Use this page to describe your services, products, activities or campaigns. If the information for each individual item is plenty, post a structured overview here, and then present each service line or solution in detail on a separate page.